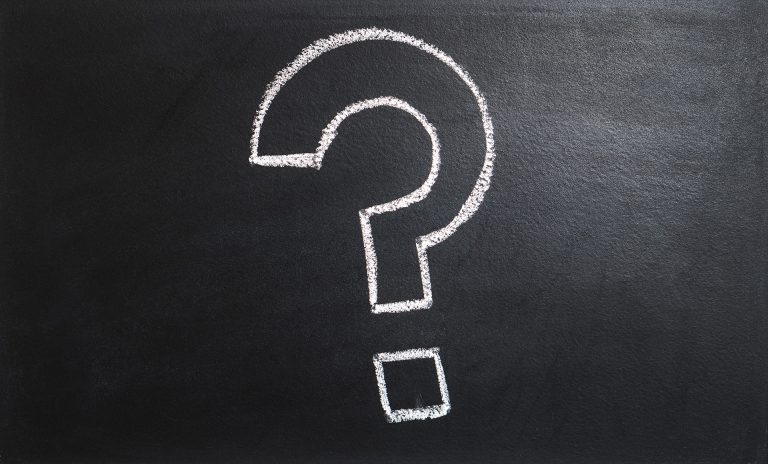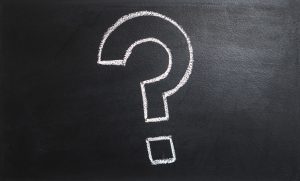 Do I really need tuition?
This question is best answered by you. Are you struggling with Economics? Do you find it unbearably boring? Do you want to do well for this subject? Do you want to see an A on your A Level Certificate? Are you working hard but not seeing any results? If your answer to any or all of the above questions is yes, you probably do.
Where are the lessons held at?
You can choose to attend lessons at three locations, Bishan, Bukit Timah or Tampines, wherever is more convenient for you.
What should I bring along for classes?
All you have to bring is your own writing materials and a comfortable pullover. All Economics tuition learning resources in the form of notes and handouts will be printed for you. Most importantly, bring along your appetite for learning!
How do I make payment?
Tuition fees should be paid in advance each month, preferably on the first tuition day. You can make your payment either in cash or cheque payable to "JC Economics Education Centre Pte Ltd ". You will be given an official receipt upon payment.
Will I be offered refund if I fail to make it for a particular lesson?
Unfortunately, we do not offer a refund of fees when you are absent due to illness, vacation, holidays, or attendance at school activity. However, we will try our best to accommodate arrangements for a replacement lesson within the same week based on that week's tuition schedule.
Are there any other extra charges/fees?
Other than the monthly fees, you will be required to make a one-time payment of $120 material fee. It will be used to print the learning resources (handouts, worksheets, notes etc.) for the entire year.
Is there only 1 Economics tutor at JCEconomics.com?
Yes. All you need is one economics tutor, and a good one.